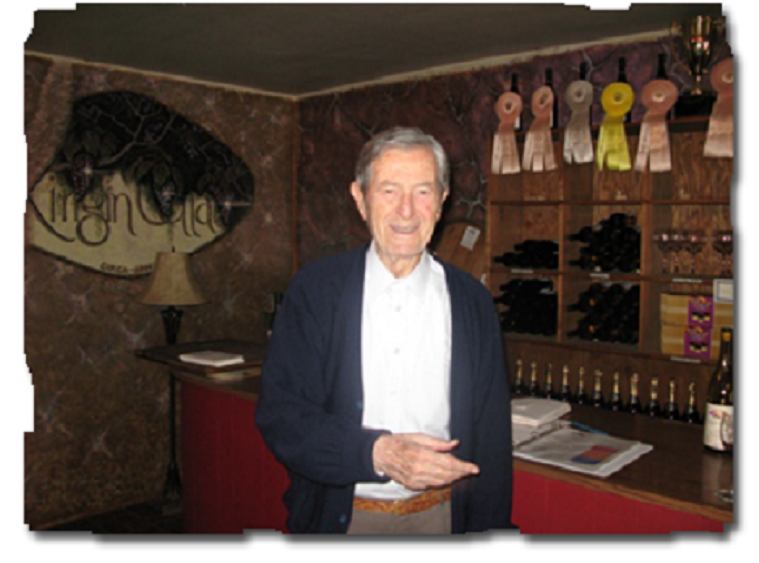 Nikola Kirigin-Chargin
Former Owner
Nikola Kirigin-Chargin, Former Owner
F iconor generations, the members of the Kirigin family farmed vineyards and produced delectable wines in their native Croatia along the Adriatic Coast. Unfortunately, the rise of the Communist Yugoslav government irrevocably changed their lives and forced them to pursue their passion for wine elsewhere.
Young Nikola Kirigin-Chargin earned a degree in enology at the University of Zagreb in 1941 and then left his native land for the United States in 1959. He became known as a distinguished winemaker while working at Almaden and at other wineries. The Bonesio Winery (also known as the Uvas Winery) in the Uvas Valley reminded Mr. Kirigin of his family's winery on the Island of Brač, so Nikola and his wife purchased the historic Bonesio Winery in 1976. Nikola began producing unique, high-quality, wines using old European techniques and new American technology. He passed away on May 14, 2011, on the island of Brač, where he was born. Kirigin Cellars continues to proudly make wine Nikola Kirigin's way….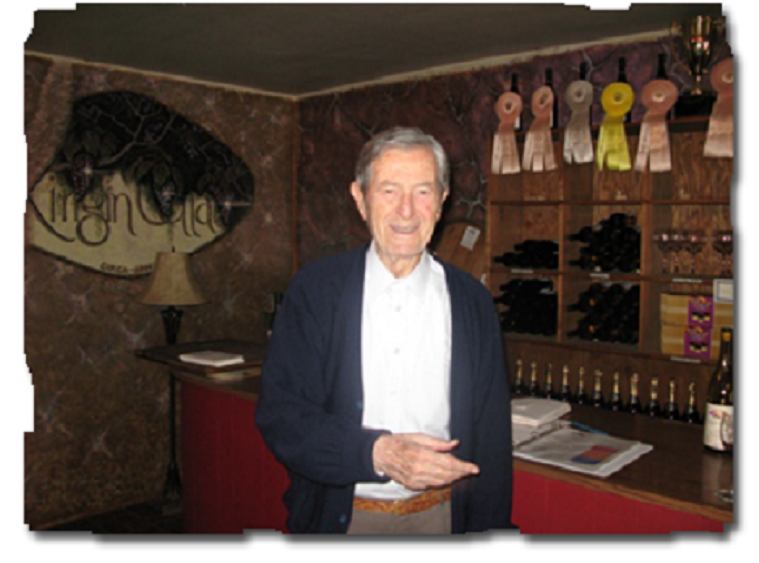 Allen Kreutzer
Viticulturist and Wine-Maker, Kirigin Cellars
Allen Kreutzer began working with Nikola Kirigin in 1984, and continues to lead all viticulture and winemaking processes at Kirigin Cellars. Allen's BS in Fermentation Science from UC Davis and Master's Degree in Agricultural Chemistry from Fresno State has provided him with a strong scientific background for viticulture and winemaking. Allen also successfully opened his own winery, Drytown Cellars, in November 2001 in the Sierra Foothills of Amador County. He is the proud recipient of many prestigious accolades, including "Best of Show" at California's largest wine competition, the Orange County Fair, and "Best of Class" in the San Francisco Chronicle's competition. Allen is one of California's best wine-makers…..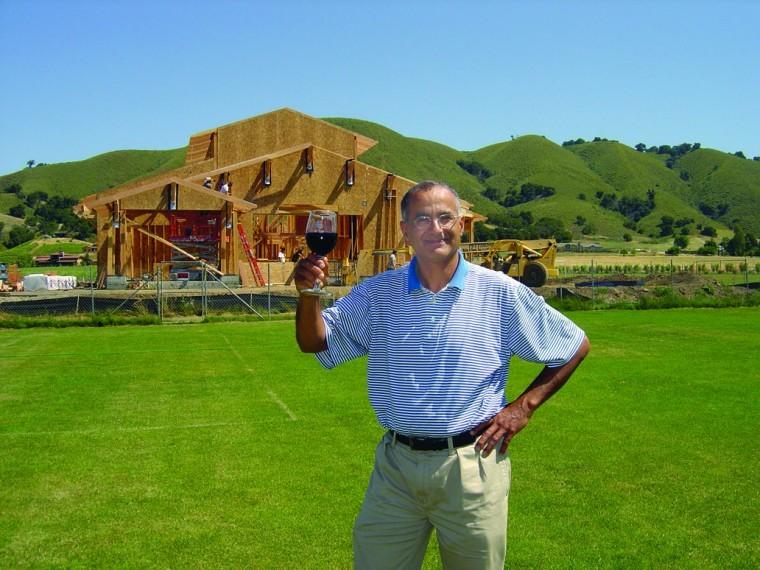 Dhruv Khanna
Current Owner
Born in India, Dhruv Khanna completed high school in England before traveling widely in Europe and North America. He came to the United States in 1979 to attend Dartmouth College, and received his law degree from Stanford Law School in 1986. He is a telecommunications attorney and was one of the founders of Covad. Dhruv was attracted to Kirigin Cellars because of its rich history and stunning beauty. Dhruv's passions for excellent wine, the outdoors, sports and dogs inspired him to replant the deteriorating vineyards, add sports fields, build a new Club House building, and restore old wine tasting areas. The winery has become a prime destination for wine-tasting, picnics, weddings, dog shows, car shows, soccer, cricket and archery. His daughters, Vrinda and Mira Khanna, are in their 20s; they support their father's vision for Kirigin Cellars, and plan to continue to operate Kirigin Cellars as one of California's most hospitable wineries……
Reservation
We are always ready to meet all your needs and requirements during the night time. Please call 555.329.0632 or fill out the contact form and we will call back to you ASAP.